Cupid Shot Me: Valentine Tales of Love, Mystery & Suspense
11 Stories To Get Your Heart Racing!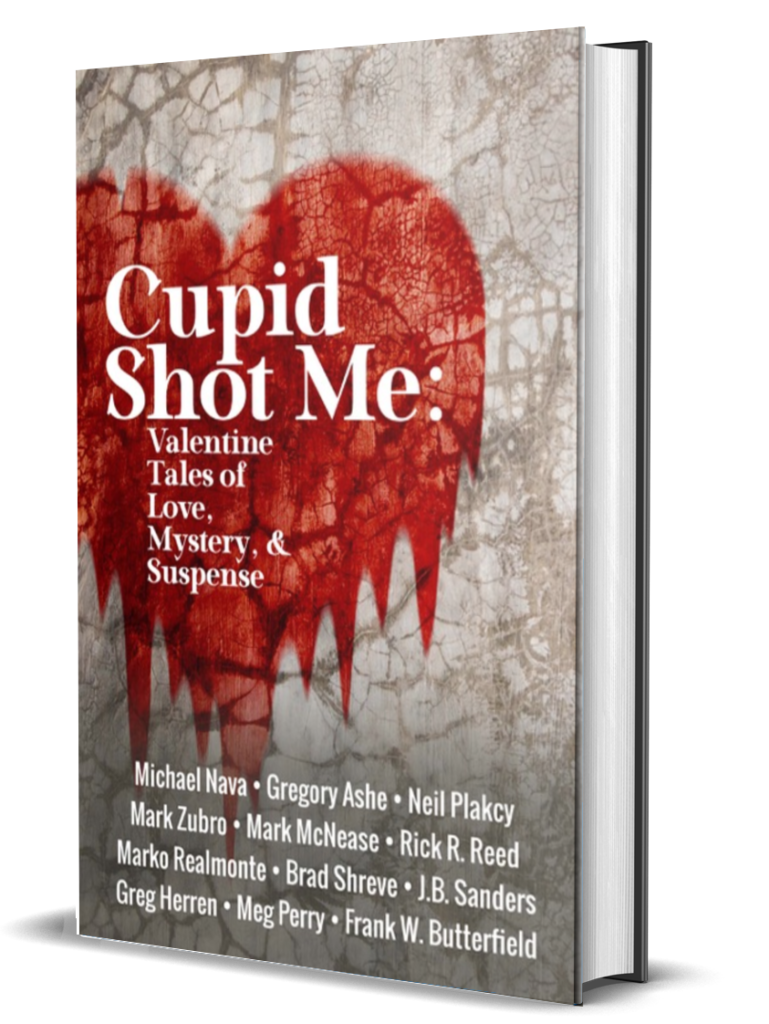 Eleven award-winning queer authors come together to spin tales of murder, horror, and suspense all during a Valentine's Day you won't soon forget…
Meet the Authors…
Eleven award-winning authors have contributed tales to these anthologies. It's their delight to enchant, mystify, and thrill you with the tales they're spinning.